Hilltop Neszmély Winery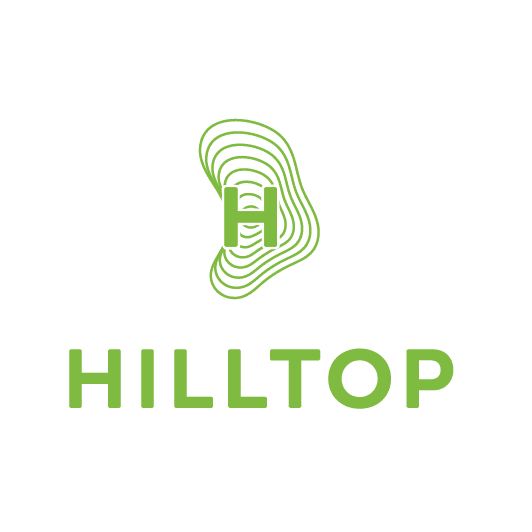 Address:
Neszmély, Melegeshegy, 2544 Hungary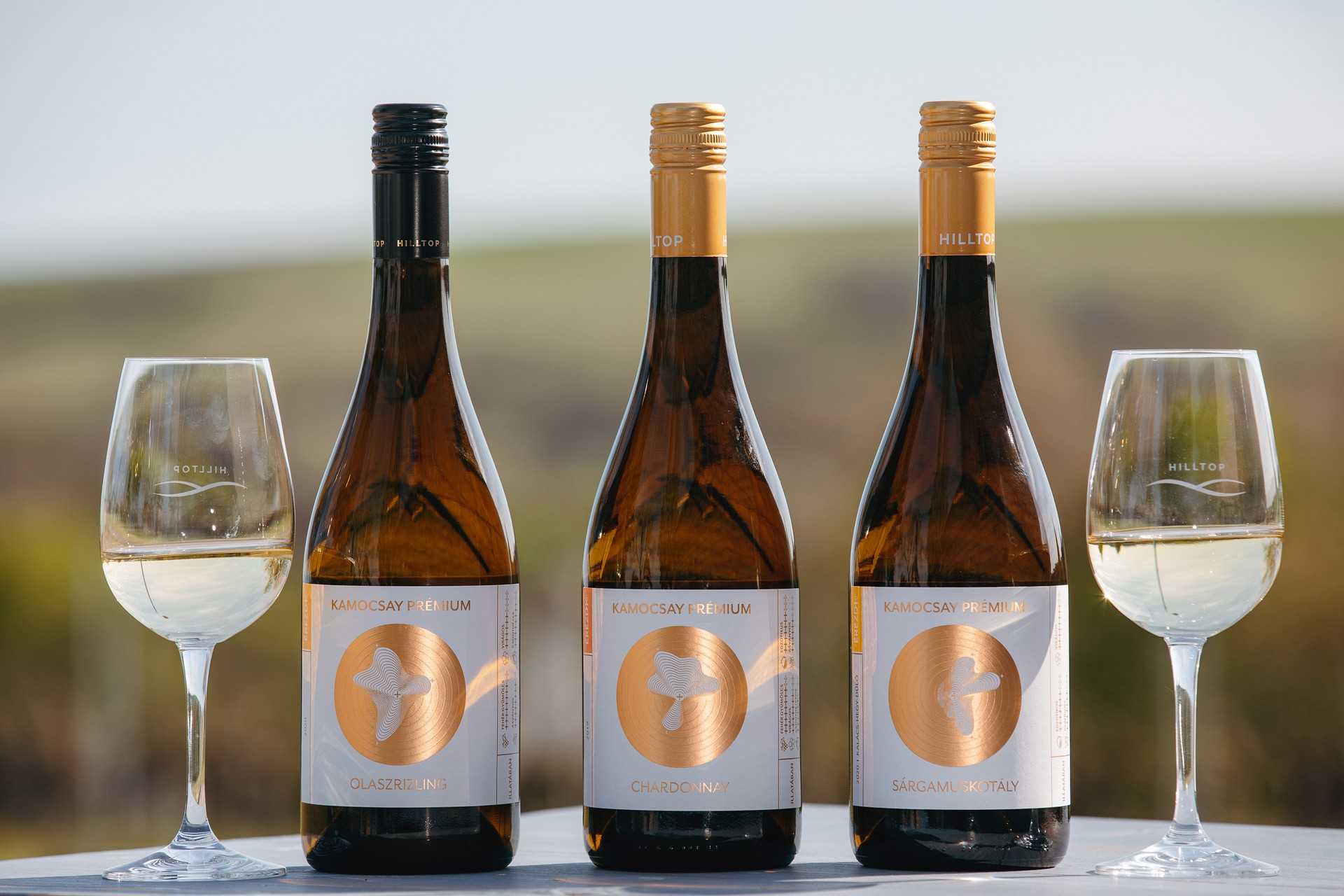 A Hungarian owned model vineyard and wine producer, Hilltop Neszmély operates in a state-of-the-art winery overlooking the River Danube. The wines are crafted from grapes grown in the excellent terroirs of historic wine regions in Hungary covering 410 hectares,most of which have been dedicated to wine production since the Roman times.Besides expanding exports the domestic market has also shown dynamic growth. Head Winemaker Ákos Kamocsay was chosen Winemaker of the Year both in Hungary and in the UK.Hilltop is also present in the fine wine segment with complex and age-worthy wines. Hilltopwines can proudly stand comparison with the so-called "handcrafted" wines which isconfirmed by a string of excellent results in domestic and international competitions. (www.winesofhungary.hu)
Wine types
White wines: Chardonnay, Cserszegi fűszeres, Irsai Olivér, Királyleányka, Olaszrizling, Sauvignon blanc, Szürkebarát, Sárgamuskotály, White blends
Red wines: Cabernet franc, Cabernet sauvignon, Merlot, Pinot noir
Rosé wines: Merlot Rosé, Pinot Nior Rosé
Services
Cellar tour (max. 30 ppl), Accommodation (max. 25 ppl), Event venue (max. 120 ppl), Wine tasting (max. 30 ppl), Restaurant, Credit card payment, Private parking, WiFi.
Gallery